Bite-Sized Read:
Most of us wear 20% of our clothes 80% of the time.
You can declutter your wardrobe and turn it into cold hard cash by selling your second-hand clothes online.
This side hustle is good for the planet by recycling your clothes and good for your wallet. Win-Win!
Do you have a wardrobe of clothes but nothing to wear?
Same! Most of us wear 20% of our clothes 80% of the time. That means you're likely to have a wardrobe of clothes that you never wear.
We're here to help you turn those clothes into cash.
Selling clothes online means that you give your clothes a second life rather than sending them to landfill. This is a major win for the environment that you can contribute to.
You can then use this extra money to fund your favourite financial goals. This could be saving up for a car to be paid for in cash (not credit) or creating an emergency fund.
Here's our 9 steps to selling your second-hand clothes online:
1. Time to
declutter your wardrobe
We want you to take everything out of your wardrobe and put it on the bed. Then only put it back in the wardrobe if you've worn it in the past 6 months or you will wear it soon. You can also put back items you love to the moon and back. Marie Kondo can be a great example of this decluttering process in action. Everything you're left with should be bagged up ready to sell.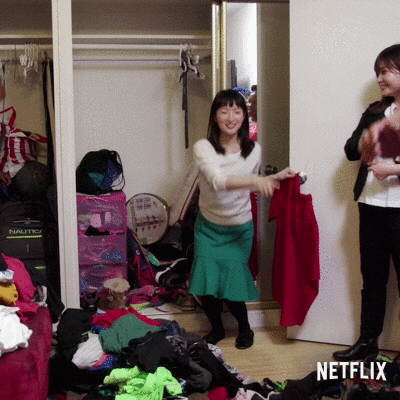 2. Get the clothes
ready to sell
If you are buying clothes, you want them to be in good condition. Wash and iron the clothes you're going to sell online so that they smell fresh and look professional.
3.
Photograph

your clothes

When it comes to buying clothes online, buyers make decisions based on what they see. Photographs are incredibly important to whether the clothes will sell. You should take photographs of the clothes in a well-lit room and photograph any faults or stains. That way a seller can see the clothes properly and they know exactly what they're buying.
4. Time to take
measurements
Given a buyer can't try on your clothes, they need measurements. You can buy a cheap measuring tape from most supermarkets. This should include all major measurements that you'd find on a clothing website. For example, for a pair of jeans, a buyer will likely need the waist and inseam measurements. If they know the clothes fit, they're more likely to buy them.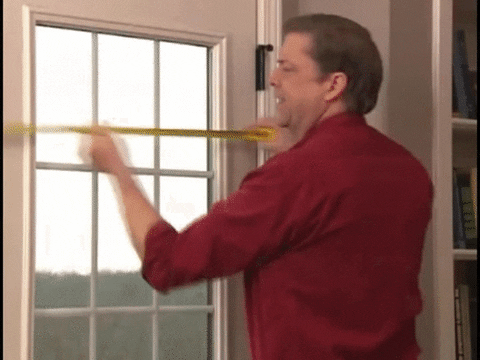 5. Select the best
online selling platform

for you

There are platforms to sell second-hand clothes on. A popular favourite is eBay, where you can sell items for a set price or start a bidding war for your clothes in an auction. You could also try Facebook for its marketplace or join one of its dedicated buy, sell, and swap groups for your particular style or brand of clothes. Lovers of all things fashion will love Depop: This site enables you to list high-end and high street fashion, gaining followers who love your style.
6.
Talk fashion

to me

You've got the photos, you've selected a platform. Now you just need to tell me about your clothes. Include details about the brand, style, size, and colour of your item. Be upfront about the condition of your clothes so your buyers know what they're getting.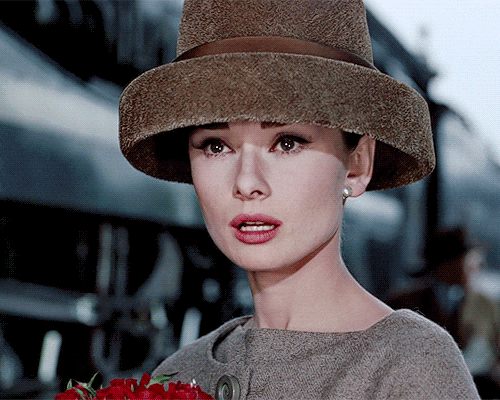 7. Set your
price
When selling second-hand clothes online, the price is key. Check out what similar items are selling for and price your clothes accordingly. Most items will likely be sold for around 50 to 70% of the original purchase price, depending on their condition. Make sure you include postage costs in your price so that you're making money from this side hustle.
8.
Communicate

with your buyers

Buyers of second-hand clothes are used to the customer service of professional stores. They're more likely to buy something from you if you're honest, professional, and polite in your interactions. If they have a good experience with you, they'll also leave you positive feedback. This lets other buyers know that you're great to deal with, increasing your sales.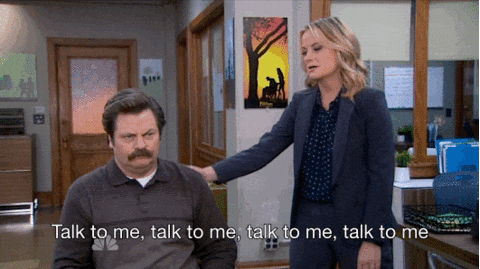 9.
Post

clothes quickly

In our instant gratification culture, we want everything now. Keep up the pace by posting items quickly. You can also keep your buyers happy by giving them a tracking number so that they can track their postage.
Remember: That top you never wore will look much better as cash in your wallet.
If you love selling second-hand clothes online, you could turn it into a side hustle. Plus, that extra cash can be reused as a savings buffer, an emergency fund, or used to buy clothes that you'll wear right now.