Bite-Size Read:
Sometimes we feel pressure to spend on a date, which can make dating expensive.
If you're trying to save money, we have plenty of inexpensive date ideas that won't break the bank.
This includes taking a scenic bike ride, going to an art gallery or grabbing a coffee first to see if you want to spend more time with them.
How much money do you spend on a date?
On average we're spending over $110 on a typical date night including dinner and a movie. That doesn't seem like much for the chance to meet your soul mate.
The issue is that dating can get expensive very quickly. 
We very rarely find the one on our first date, which can mean you're paying for several dates a month. And given it can be awkward to talk about money on a first date, you can sometimes end up paying more than you expected. That can be difficult when you're trying to manage money on a budget.
We are seeing more young people keeping dating more affordable, with rising rents impacting their cash flow. That includes using vouchers and cashback schemes to help reduce the costs of dating.
Here's 10 amazing date ideas that won't break the bank: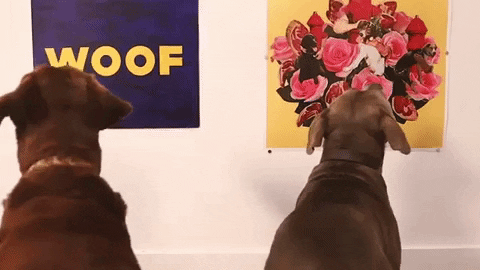 1. Go to an

art gallery
If you live in a major city, it's very likely you have free entertainment on your doorstep. Many art galleries and museums are free and some have open nights to show off their exhibits. You can spend hours enjoying art or rare items, with someone to compare notes with.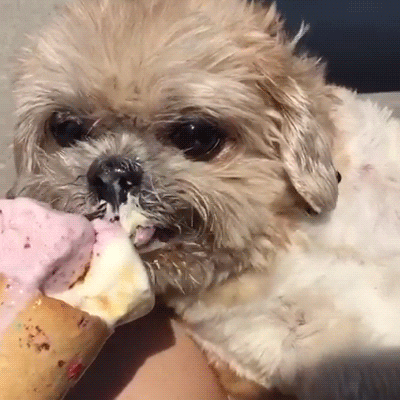 2

.

Grab an

ice cream
On a hot summer's day, there's nothing better than enjoying ice cream. Taking your date for ice cream can be a great low-cost way to enjoy a sweet treat together. If it's winter, you can substitute ice cream for hot chocolate.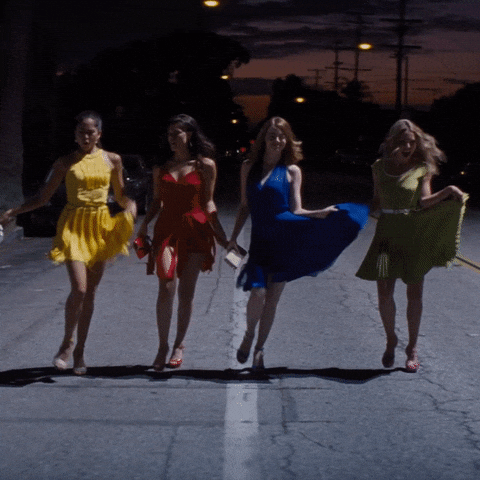 3. Enjoy a

scenic walk

together
Pick your favourite beauty spots like a nearby lake or beachfront, grab your trainers and stride out together. For anyone who enjoys exercise, try a more cardio-intensive hike. It's a great way to date while getting in some daily exercise.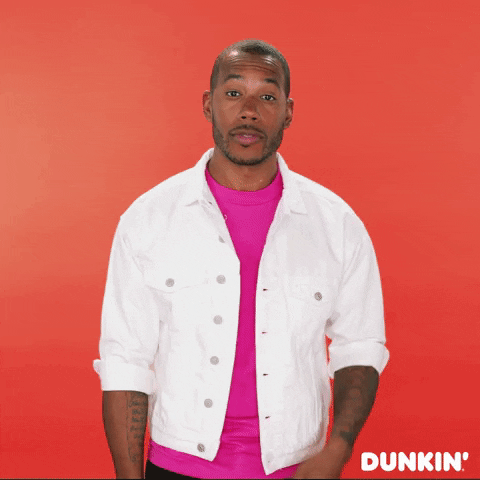 4. Catch up for

coffee
First dates can often be a test of whether you want to see them again. Coffee is a much less expensive option than going to a bar for drinks and you're more likely to see them as they really are rather than having your perception distorted by beer goggles.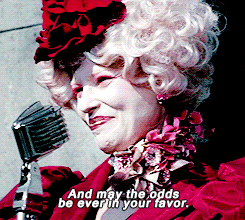 5. Play

board games
Board games are a great way to see how competitive someone is. While you can play it at home, some bars have games available so that you can play them and get social while you're out enjoying a drink with your date.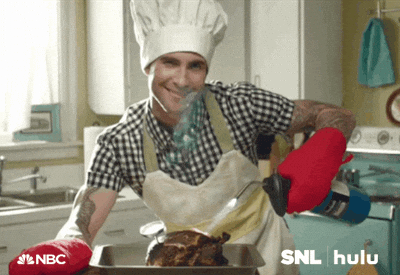 6. Impress them with your

cooking skills
To reduce the costs of the dinner and movie date, you can cook them a great meal at home. This gives you an opportunity to try out a new recipe or serve up a tried-and-true classic to show off your skills in the kitchen. You can then watch a movie at home, a free option if you're watching it on a streaming service that you already pay for.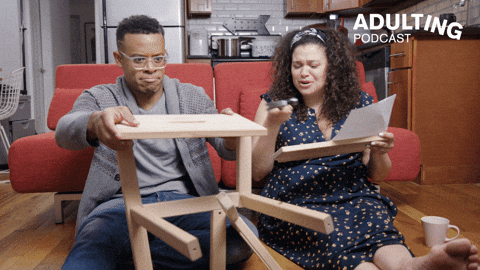 7

.

Take the

IKEA relationship test
If you need to buy furniture, why not take your date along for the ultimate relationship test. The IKEA relationship test sees how couples cope when overwhelmed by choice, attempting to navigate the store and assemble the furniture. If you still want to speak to them afterwards, they might be a keeper.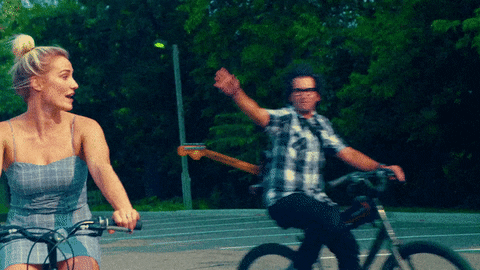 8. Go for a

bike ride
This is like your walking date but you can travel greater distances. Pick a destination you're cycling towards or cycle around a gorgeous environment. You can rent the bikes or borrow them from a friend to save on costs.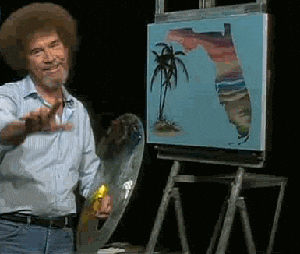 9. Make

art together
An art class is a great group date activity or you save costs by buying some art supplies and teaching each other. If you're feeling more adventurous, try painting each other's portrait. This is best recommended if you're good at painting and will create a complimentary depiction of them.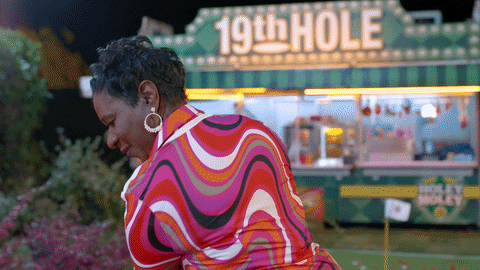 10. Try out the

driving range
The golf driving range can be a great way to play golf without needing to trek around a full golf course. Most people can play on the driving range without having played golf before and it's a fun low-cost activity. 
We want you to enjoy love and still be able to pay your bills.
The love of your love won't pressure you to spend more money on them than you're comfortable with. Get ready to find the one or the one for right now with our 10 amazing date ideas that won't break the bank, to help you manage budgeting and the search for love.