Bite-Size Read:
Your resume or CV is your opportunity to make a good first impression.
However, 1 in 5 HR managers spend 30 seconds looking at your resume and 40% will give it less than a minute.
Here's the money do's and don'ts on how to write a killer resume to get to the next stage of the job application process.
Have you updated your resume recently?
Most of us have a resume saved somewhere on our computer. In all likelihood, it was last updated when you applied for your last job. But you may want to give it another look if you're currently applying for jobs because it makes a huge difference.
1 in 5 HR managers will spend less than 30 seconds looking at your resume.
And 40% will give it less than a minute of their attention. You have a very short window of time to make a good first impression. So, it's really important to have a resume that makes them look twice and put you forward for an interview.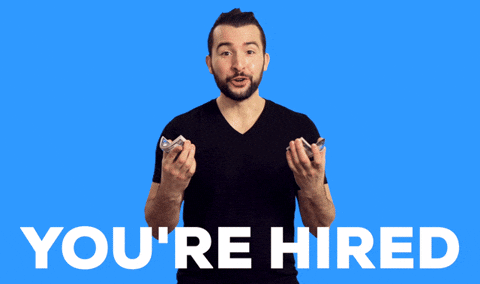 Here's the money do's and don'ts for how to write a killer resume that works:
1.

DO

tailor your resume for each job
Your resume needs to sell your skills for the job you're applying for. Therefore, you need to read the job description carefully, including the application keywords, and then tailor your resume for the job. After all, the recruiter is looking for the perfect candidate so a killer resume that shows you have the skills to complete the tasks required will make you stand out. 
2.

DON'T

just write a long list of job duties
When writing about your previous experience, talk about transferable skills, not just what you did each day. A new employer wants to see that you have the capabilities to take on their job. Tell them what you've previously accomplished and how effective you'll be in your next role working with them.
3.

DO

structure your resume so it's easy to read
If an employer is picking up your resume from the pile, make them not want to put it down. A logical structure that uses headings and ordered points will be easy to read for a recruiter. Put your most recent position first and use a chronological order that clearly narrates your career journey to date.
4.

DON'T

lie
If you want to be employed long-term, don't lie on your resume. Even if you manage to get through the initial resume screening process, you'll eventually get found out. Stick to what makes you a great candidate and let the skills you do have shine through.
5.

DO

make every word count
Your resume needs to quickly communicate relevant information about why a future boss should hire you. To get the job, you need to edit your resume thoroughly. Go through each sentence and make sure it adds value to the overall resume.
6.

DON'T

forget to check your spelling and grammar
When editing your resume, make sure you turn on spell-check. You also need to check the grammar of your sentences to ensure it makes sense. Sharing it with a friend to proofread is always a good idea to pick up any mistakes. Your resume is a preview of your communication skills so you want to come off as professional and clearly communicate your skills to an employer.
7.

DO

keep it short
If a recruiter is only spending 30 seconds looking at your resume, they want it to be short. A resume should be limited to a maximum of 2 pages, 3 at a push. Tricks for keeping it short including using bullet points, sharing the most relevant information only, and being disciplined with your editing. .
8.

DON'T

ignore career gaps
Many people have taken breaks in their career to travel, study or make life decisions like having a family or caring for a relative. You are not alone in having a career gap. Acknowledge and explain it on your resume so that it's clear why the gap exists and how it adds value to you as an employee.
9.

DO

update your resume regularly
You never know when the right opportunity will come up. Most of us don't look at our resume unless we get fired or are looking for another job. Instead, update your resume every 6 months or so that you refine your chiselled killer resume that works every time. 
10.

DON'T

include confidential or unnecessary personal information
Many people work on projects that contain confidential information. This could be hiring processes if you work in HR or student information if you're an educator. That confidential information should stay off your resume. Similarly, personal information such as your religion or age that isn't immediately relevant to the job should remain a mystery. Instead, use that resume space for more relevant information like your employment history and qualifications.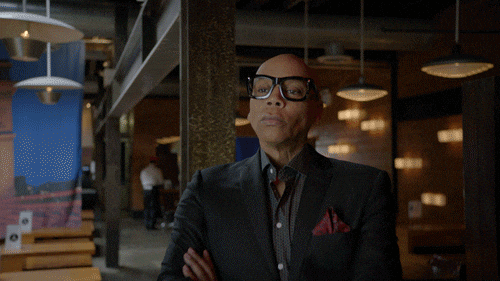 A resume is your key to getting to the next step of a job application process.
Make sure that you take the time to write a killer resume that makes a good first impression. That time invested now will pay off later in getting you in front of an employer, interviewing you for your dream job.