Bite-Size Read:
More than 15% of us used a comparison website to get a better deal.
There's good reason to as they save us time looking through products and can help us switch between providers to save money on everything from our mortgage to our phone bill.
However, there are 5 things you need to know before you use a comparison website including how they make money and how they use your data.
Have you used a comparison website recently?
More than 3 million Australians or 15% of those over the age of 14 used a comparison website in 2018. That trend is only going up as more comparison websites become available.
There are many benefits to using a comparison webite to get a better deal.
They are great for saving you time in having to research all the different options because they do it for you. You can search for what you're looking for across multiple products and many websites also help you switch providers directly. However, it's important that you use comparison websites fully aware of how they can operate.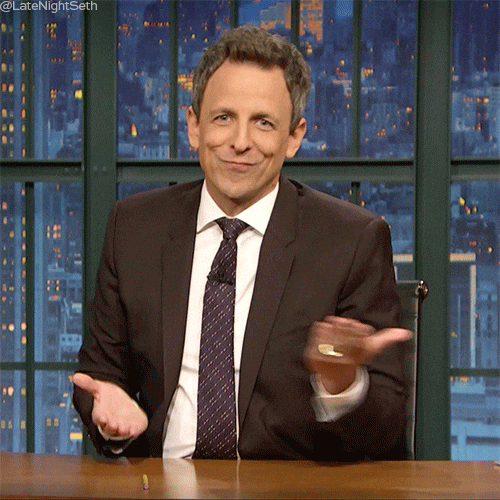 Here's 5 things you need to know before you use a comparison website:
1. Comparison websites

may not show you every product
It can be really difficult to identify every product and every provider on the market. It's important that you look at multiple comparison websites to see what's available. This will likely show you a bigger picture of providers and products available to you.
2. Some providers

pay to be featured

on comparison websites
For some comparison websites, there's a pay to play relationship. Providers can be featured on the site or given prominence if they pay so that you see them as the first option. One website was even fined $8.5 million in 2020 for not showing people the most suitable or competitive plan when they looked for the cheapest energy deal.
3. Look for the product that
meets your needs, not just the cheapest price

available

When you look for a better deal, you often focus on the numbers to get the cheapest price available. It's important to remember the product features should also form part of your decision. You can use the comparison website to look not only at the price but the features available. You should also jump onto a provider's website to check the information is up to date and read the product fine print to ensure it's the best deal for you.
4. Know that comparison websites
make money when you switch

providers

These websites like saving you money but what keeps them running is when you use their website to switch providers. Many commercial comparison websites then make money from commissions or a referral fee as they refer you to a provider and sign you up as a new customer. This can affect the market as retailers may pay higher commissions for higher-priced products, potentially creating a less competitive market for products. If in doubt, look at multiple comparison websites, like this one for energy plans or check directly with a provider that you're getting the best deal.
5. Make sure
you're not the product
Many websites use cookies to collect data on you. If you go one step further and give a website your personal details, you are giving away that information. Sometimes a comparison website is owned by a business that is also linked to products being sold. Check the website's privacy policy and make sure you're aware of how your data will be used. If you start getting phone calls from providers after signing up, don't be pressured by these calls and instead remove your data from their site if the repeated contact becomes a nuisance.
Comparison websites can support us to look for a better option to save us money.
These savings help save money in our budget across everyday products like mortgage fees, energy costs and even our phone bill. With full knowledge of how these websites work, you can enjoy saving money and get the best deal that suits your needs.