Bite-Size Read:
The Financial Independence Retire Early (FIRE) movement means spending less money now so you have the freedom to stop working before the official retirement age.
This FIRE blogger is making more frugal Christmas spending choices to start next year with more money in the bank.
Having a merry frugal Christmas involves setting a budget, cutting down on present costs, focusing on valuing your time with loved ones, and cutting down on food costs.
Are you part of the FIRE movement?
The FIRE movement questions why we have to wait until 70 to live our best life. Practically, what that means is that you need to save more money now to enable you to retire earlier in life.
There's a huge pressure to spend money at Christmas.
And when you're trying your best to save money, that pressure to spend can be really frustrating. You don't want to be a Christmas Grinch but you do want to stick towards your savings goals. Making some frugal spending choices could be your solution.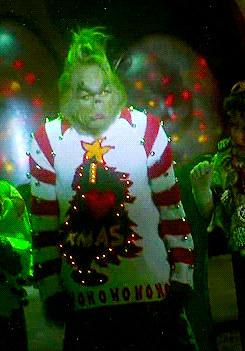 Here's how you can have a merry frugal Christmas this year:
1.

Set

a budget for

your spending
Look at your income and see how much you can afford to spend. That's your total spending budget. The trick is then split that into different categories so you don't blow it all on food and have nothing left over for Christmas presents. If you need to adjust your budget, get creative about how you could save money at Christmas.
2.

Make

a 

present list

and consider a

present amnesty
Write down who you think you need to buy a present for. Then cross some names off the list so that you reassess who actually needs a gift bought for them. You could consider a present amnesty too, which means checking in with who you're enjoying Christmas day with and asking whether they want to exchange presents this year. This could include buying presents on Boxing Day to save money on the same goods that are likely included in the Boxing Days sales.
3.

Focus

on your

time with loved ones
Rather than heading out for costly experiences at Christmas, focus on spending time with your loved ones. This could be via board games, walks in local nature parks, or baking cookies together. That includes maximising your time with those you care about and only spending time decorating the house or travelling to see people if those are activities you actually value.  
4.

Cut

down

on your

food costs
You can easily cut down on your food costs by checking your pantry cupboard first before you go to the shops. You'd be surprised how much food you already have, including spices and dry goods from last Christmas. You can also cut down on quantities to buy through only buying what you need on Christmas day rather than ending up with leftovers you'll throw out anyway. Christmas is also a great time to use those points that you've been collecting on your supermarket loyalty card all year.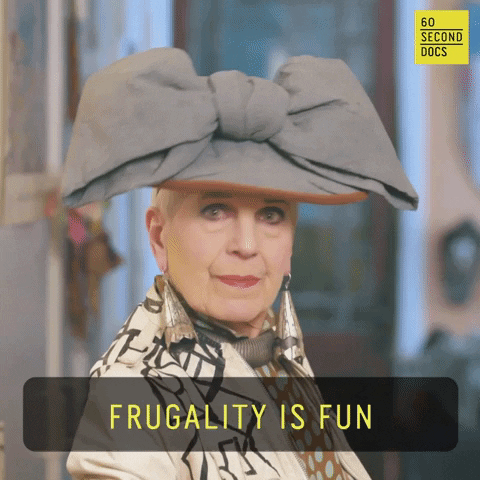 And from more seasoned FIRE bloggers, here are some bonus FIRE friendly tips for a merry frugal Christmas:  
Start planning sooner to avoid December-related planning stress.
Make more gifts, including chocolate, jams, and pickled vegetables.
Buy Christmas decorations in January, when they're in the sale.
Set a gift limit for the family to exchange gifts, like the UK Royal Family do.
Even FIRE bloggers want to enjoy the Christmas season without worrying about money.
By focusing on frugal choices, you can save money without compromising your enjoyment of the Christmas season. That makes it possible to enjoy Christmas without being accused of being the resident Christmas Grinch.